"L'extraterrestre i la xocolata"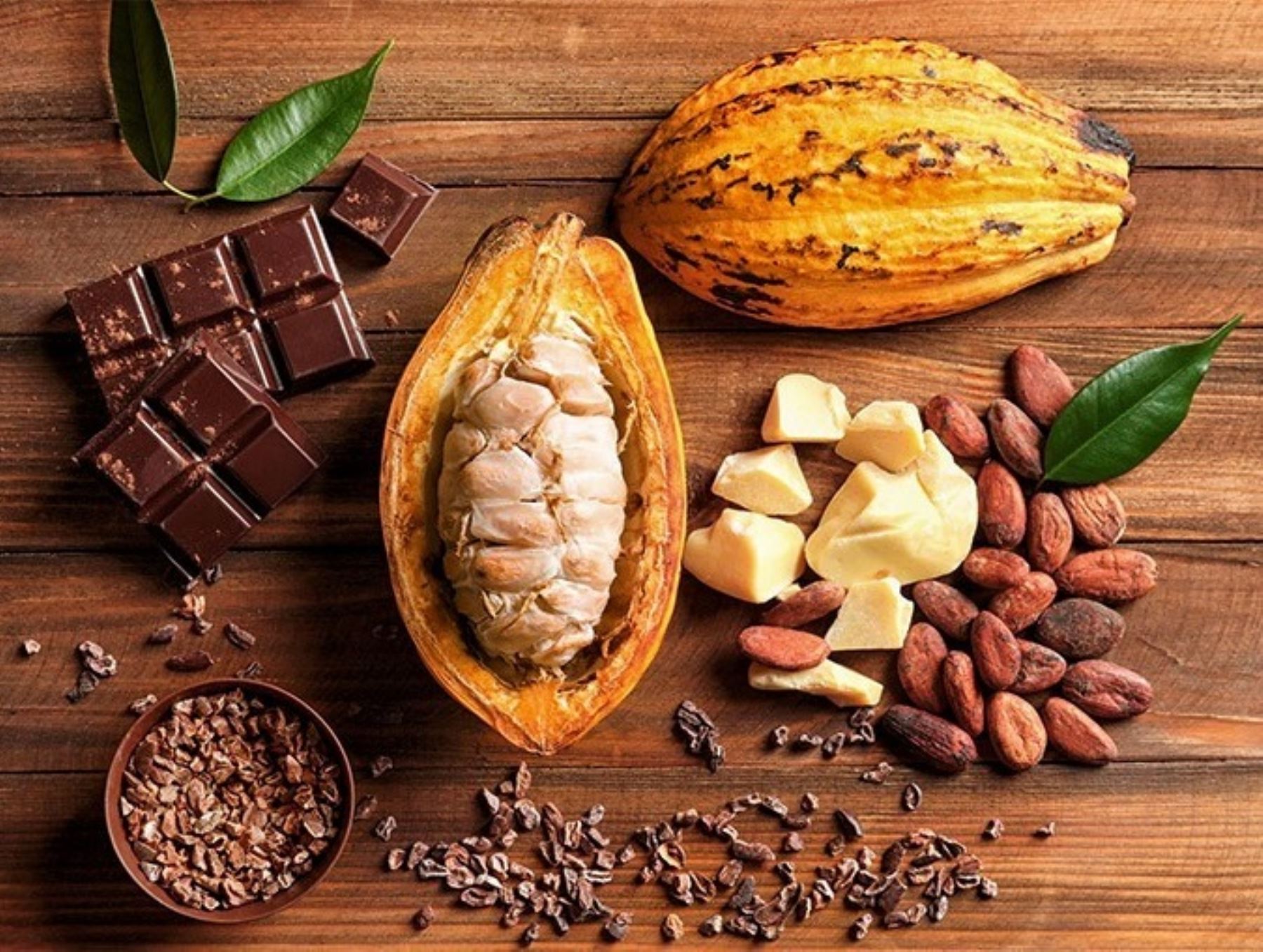 An alien finds a chocolate pill on the ground. And he/she studies it with physical and chemical procedures. What could he/she guess? Perhaps he/she could answer why chocolate melted is so easily burned, or why chocolate is toxic to dogs, or why there are so many different kinds of chocolate. At the talk we will discuss all this, and we will try to answer the questions of the assistants.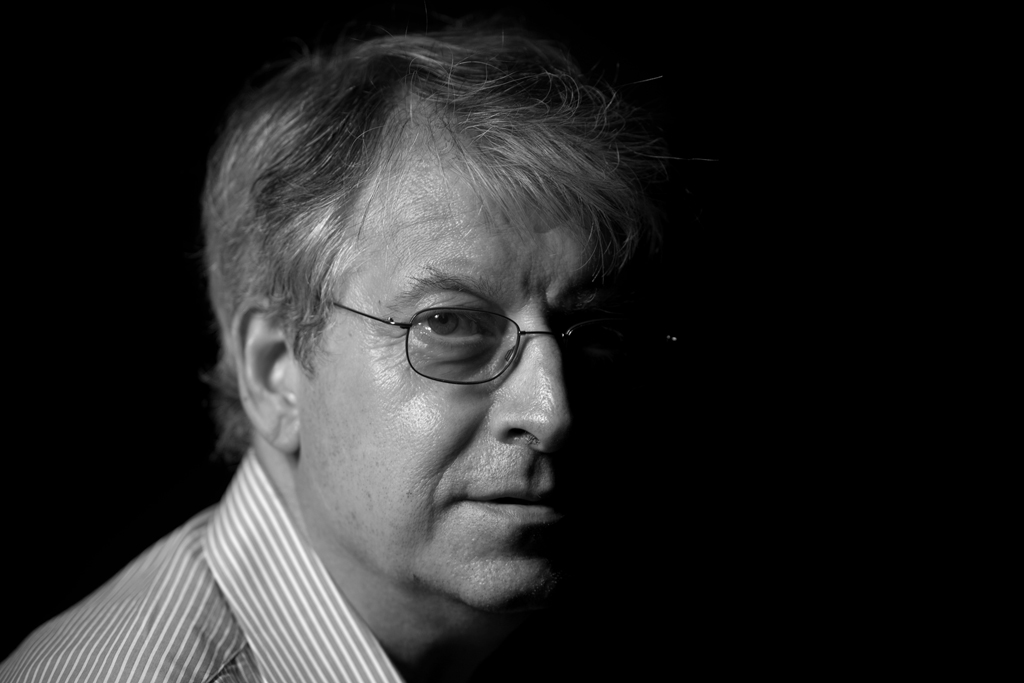 Claudi Mans Teixidó va néixer a Badalona el 1948. Catedràtic emèrit del Departament d'Enginyeria Química de la Universitat de Barcelona, ha estat degà de la Facultat de Química i president de la Divisió de Ciències. És autor d'articles científics i de divulgació, comunicacions a congressos i conferències per a públics de tots els nivells, així com de diversos llibres de text i de divulgació, entre els quals poden destacar-se: La truita cremada, Els secrets de les etiquetes i La vaca esfèrica.
També es el creador del projecte de divulgació en format blog "QUÍMICA A LA VISTA", sobre llocs i espais on es poden veure instal·lacions, equipaments o vestigis de la indústria química i altres de relacionades.