Learn how to look differently and you'll find out what you're capable of.

It is a 3-hour experimental workshop to learn how to hand model clay, looking for the desired shape.
Performing organic figures, participants will create directly by modelling the clay, with attention, guidelines and reflections related to the process that the teacher will be making. Learn the behavior of the material, read the shapes, use the tools and connect with your hands.
About the teacher: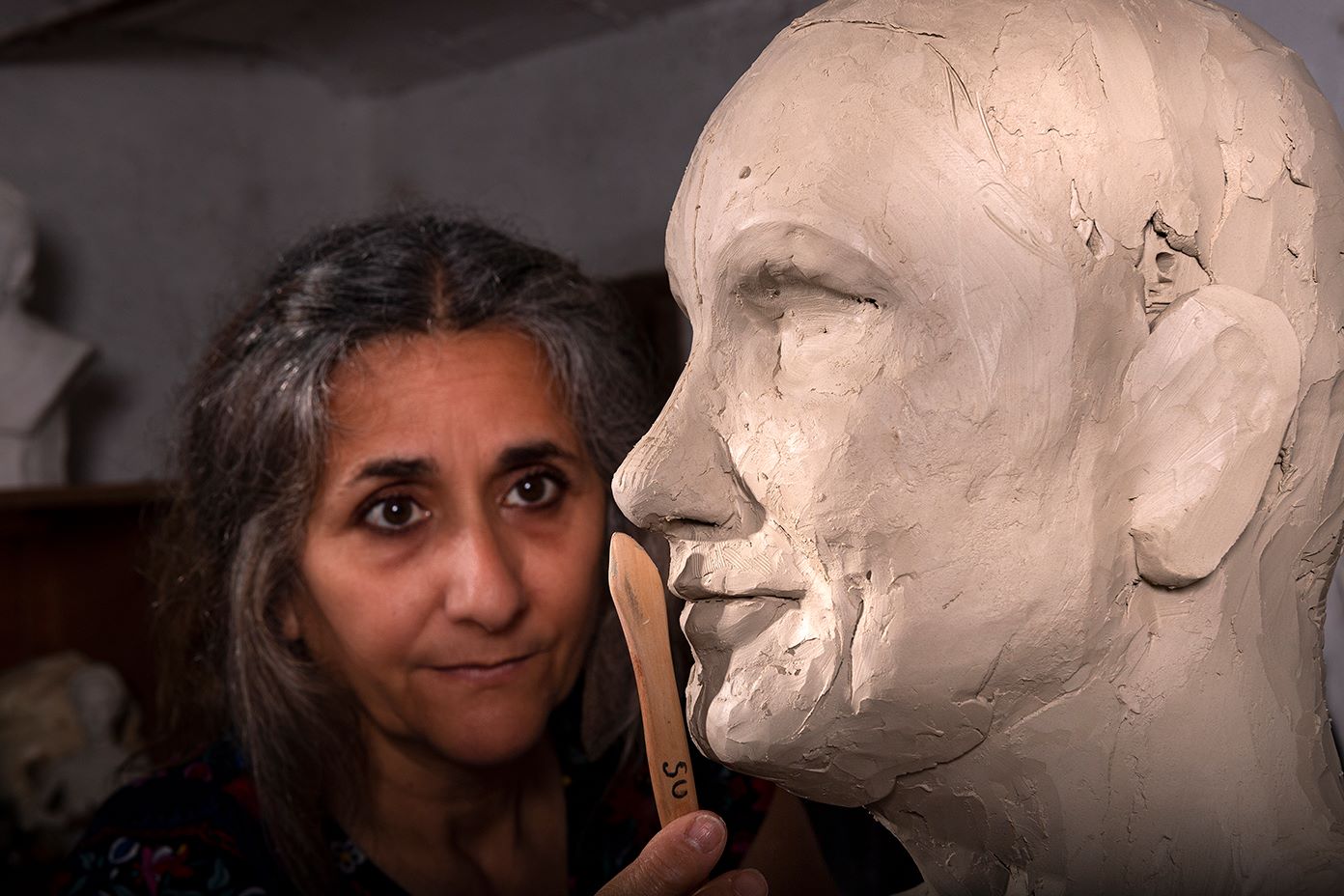 Susana Ruiz was born in Badalona. Her formation as a sculptor began as a self-taught sculptor in the 1990s between San Francisco, CA and Puerto Rico, in 2007 she returned to Badalona and took the upper stage of sculpture at the Pau Gargallo School. Her style is figurative and has wood carving, stone carving, terracotta, resins and bronze. Although her path is not art galleries, she has exhibited her work in various collectives at different points in Catalonia, France, and Puerto Rico for more than 20 years. For six years she specialized in sculptural portraiture and funeral statuary.